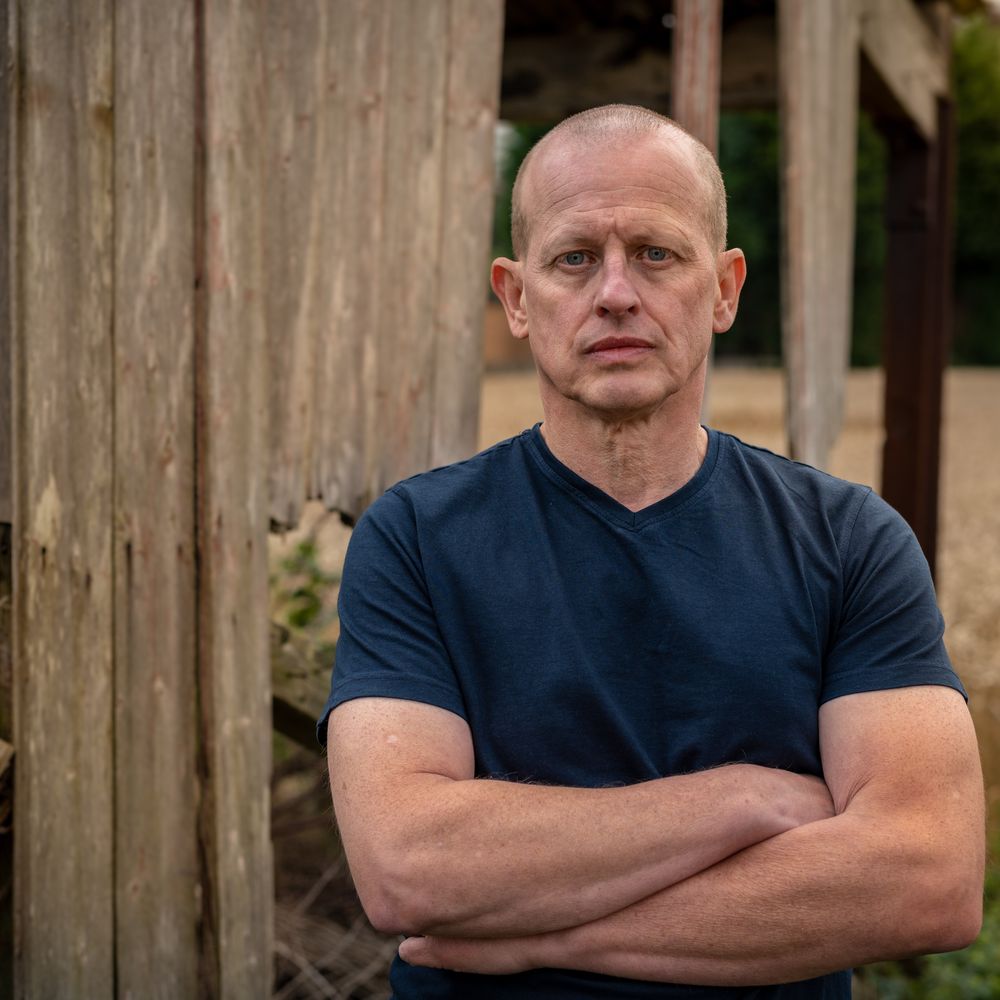 About
Simon Brobyn is a published, non-performing British songwriter of both music and lyrics. Simon writes, and co-writes, great songs in a variety of genres. His influences are far and wide and to name-check them would take far too long. When not writing songs Simon likes to unwind watching rugby and is a fan of both rugby codes, something that usually promotes a lively debate... but that's for another day!
Simon began performing in various cover bands and then as a solo artist. He noticed audiences liked the original songs he included in sets and this made him realise his talent lay in songwriting so he stepped away from performing.
To become more autonomous as a songwriter, Simon enrolled on a Music Production and Engineering Course. As he had a full-time job, he negotiated a 4 day week with his employer for the duration of the course. After completing the course Simon set up his home studio and now works with professional producers and musicians to ensure his songs are showcased in the best possible light to demonstrate his versatility as a songwriter. Simon has garnered a great network of go-to-guys who understand what he is looking for in song production.
Many people ask "Where does your inspiration come from?" and Simon's answer is "Everywhere".  We are surrounded by so many resources…conversations, personal experiences, news headlines, tv shows, films, books, magazines,newspapers, various blogs and internet articles…and for a songwriter all that is fair game!
Simon has had some success getting cuts with British artist Ronan Parke and Swiss girl duo Pull n Way and is eager for more. He would also like to expand into the world of sync licensing. He currently has an administrative music publishing deal with Missing Link Music. To focus 100% on his songwriting Simon is interested in securing professional management.
Everyday Simon can be found writing songs, working on ideas or flexing his creative muscles. However, it's not all work and no play as he does take time off to recharge the mental batteries, have a beer and soak up new experiences…oh and watch some rugby!